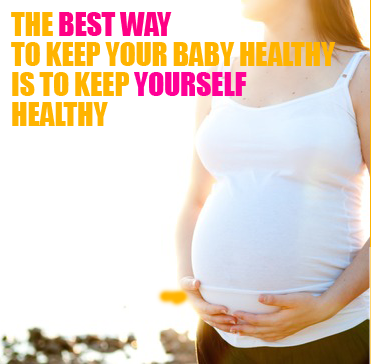 Pregnancy is an important stage in the life of women. Taking proper care of diet and nutrition during the pregnancy period have lasting consequences on the baby as it gives your developing baby the healthiest start in life.

'Mothercare Maternity Clinic' suggests following tips for the pregnant women in order to provide a healthy life to their baby:

· Eating five or six well-balanced small meals and drinking plenty of fluids for at least eight to 10 glasses throughout the day will help in maintaining the energy and strength.
· Pregnant women are advised to choose healthy lifestyle which includes taking plenty of rest, use of hand sanitizer etc.
· Taking exercise during pregnancy always helps in the normal delivery of the baby as well as in maintaining the health of the mother. Walking, jogging and swimming are suggested to them to improve the blood circulation and for stimulating the muscle and joint activity.
· A nutritious diet improves fetal brain development and reduces the risk of many birth defects. Taking prenatal vitamins, folic acid, iron and proteins as directed by obstetrician will be good.
· During pregnancy you must cut out bad habits of smoking and drinking alcohol as it can have severe effects like miscarriage, premature labor and delivery etc.
· A balanced diet including fruits and vegetables, whole grains will help in reducing the pregnancy complications and will ensure the good health of mother and baby.
A careful consideration regarding the foods and lifestyle during this period can avoid the risk of health complications.